The trauma of war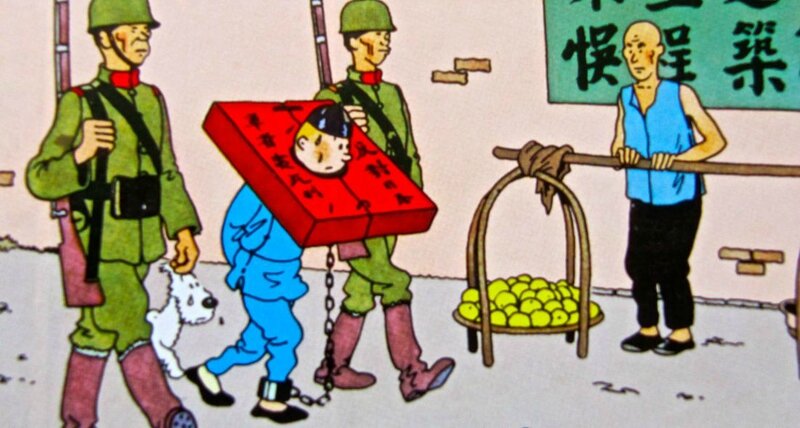 With coming to throne of Hiro Hito (Showa) in 1926, the military took back the leadership in Japan. The invasion of Shandong at the end of 1931 started a long period of turmoil in China. This event is well described in Tintin Blue Lotus (read my article about Chang Chongren). In Shanghai students decided a boycott of Japanese goods which gave the Empire of Japan a new pretext to intervene. The fight in Shanghai lasted one month in Zhabei with heavy casualities.
Starting from 1932 Japanese troops will occupy the center of "Little Tokyo" with a permanent base of Marine troops near the Hongkou (Luxun) Park in order to reensure its population.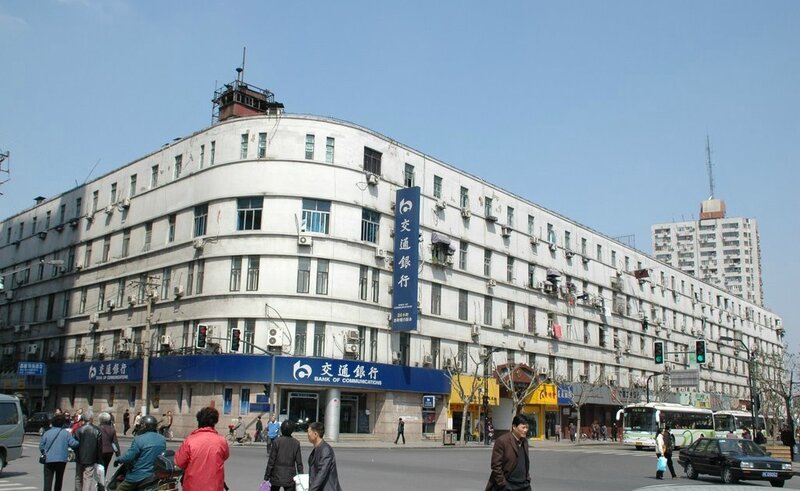 The building still exists although it has been converted into a commercial use (photo left). After 1932, there will be war every five years with Japan and an overall anti-Japanese feeling within the Chinese population. In summer 1937, Japan goes further into China and starts to bombard shanghai in September. The city will fall after three months of heroic and deadly combat with more than 200000 casualties on Chinese side. The death toll will even double the next month with the massacre in Nanjing of civilian population. In Shanghai, the aftermath of war will also be the destruction of two third of the North side of the city and half of Nanshi, the Old Shanghai part.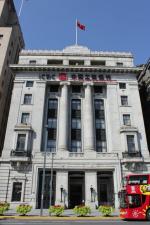 On 8th December 1941 in the morning Japan enters WWII and immediately rushes onto the British Bund (see my article about Shanghai banks ). The following occupation and the exactions of Japanese army will leave a cut open wound that still stains the relationships between China and Japan.

A large part of Japanese architecture still remains in nowadays Shanghai. Then again some of the greatest men in China were inspired by Japan in the first place. So let us hope the resent related to war atrocities will vanish and a new era of intellectual exchanges can take place
Photo of Yokohama Specie Bank on the Bund
You can contact me at 15021769130 or didier.pujol@chinaworldexplorers.com