The republican elites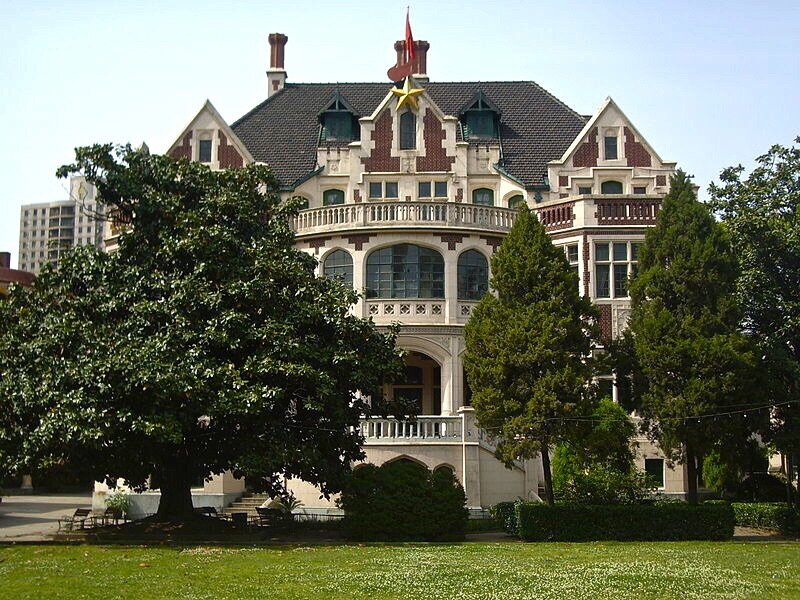 After Chiang Kai Shek coup
in 1927, it will not be long for the new rulers to take personal advantage of their links with finance in the fight against communism. Chiang himself had a couple of villas built in Shanghai for his wife and family. His brother in law and also finance minister of the Kuomintang, TV Soong, and most of all the banker
HH Kong
who married one of the Soong sisters like Chiang largely used their positions to get richer. The minister of transportation,
Wang Boqun
, had a palace-like mansion been built for his mistress (nearby photo)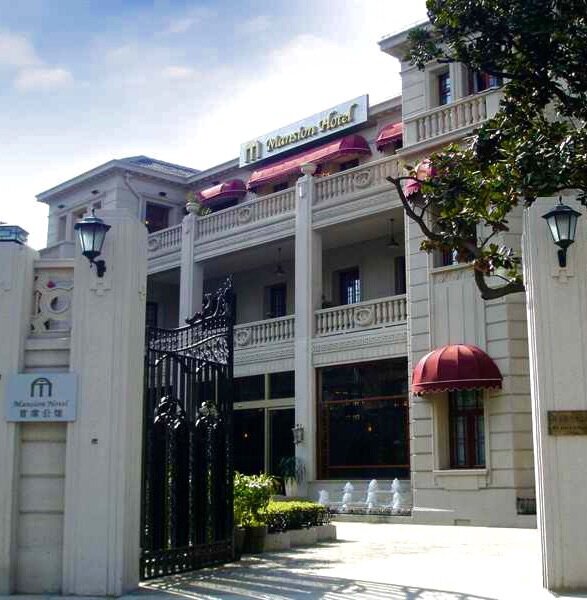 Shanghai 30's Godfather Du Yuesheng
was definitly ruling the underworld. He is said to control some
15000 men
in the city including the French Police whose members were paid monthly by the Green Gang in addition to their official payroll! "Papa Du" came from a poor family in Pudong and started his "career" as a shop assistant for his uncle near the Bund. Then he got into more illicit and exciting activities like opium trade, gambling and women!
W
hen helping General Chiang
to come to power, he could give a legal facade to his activities and even extend more his virtual Empire. Among the buildings left by him in Shanghai, the present
Mansion Hotel
(nearby) where he had his headquarters and the
Chung Wai Bank
on former Avenue Edouard VII which was built near the French Police station to make sure the gangster's money was safe!
Compradors and Chinese entrepreneurs
Many of the fortunes acquired in the 20's and 30's were also due to entreprenarial skills of some Chinese who most of the time learnt from the western ways.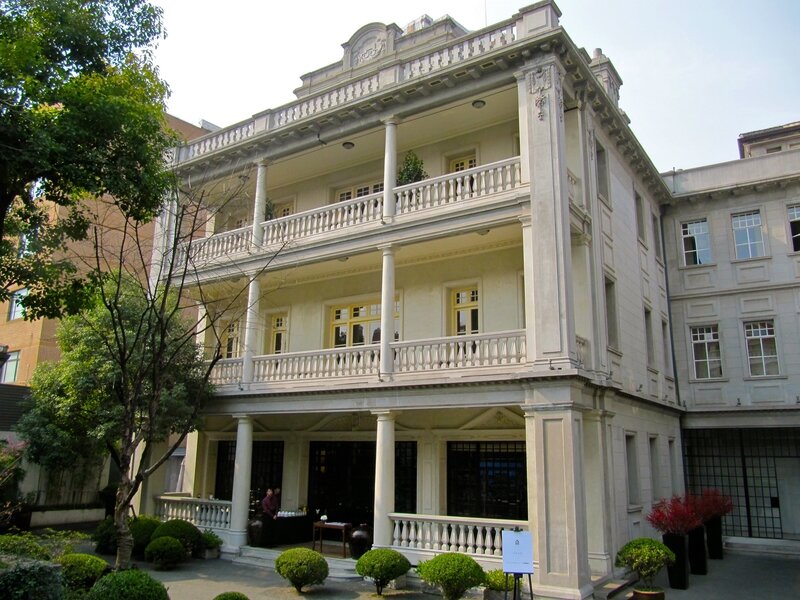 Jiang Bingsheng started his carreer as a small entrepreneur from Ningbo providing crossings on the Huangpu River. Then he became a

"

Comprador"

, Portuguese word for the Chinese intermediaries helping the westerners in their commerce activities. Jiang worked for the powerful German company Siemssen based near the Suzhou Creek. Compradors rapidly became rich as their where indispensable to westerners and often got additional margins while negociating for themselves. The wonderful double villa built by Jiang has now become the Kee Club (left photo)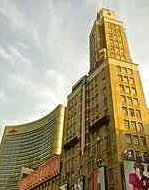 Kwok Bew is the founder of Wing On Department store on Nanking Road. Chinese were found on this new type of shopping mall, enlighted at night with neons, using mecanic staircases and offering credit facilities. Kwok Bew personal house, built in German Swiss style, still exists near the elevated road. Kwok sons, who had a very active social life, could use the "7th heaven", a tower which still stands on top of the family business, to accomodate their girlfriends with on of Shanghai's most spectacular views!
Rong Desheng and Rong Zongjing (bellow left and bellow right) were two brothers coming from nearby Wuxi to Shanghai. Their companies were leaders in flour and cotton businesses in the 30's. The first one will have his enormous villa built by famous art-deco French architecture company Kruze and Veysseyre in Xuhui district (detail bellow middle)
Today most of the buildings inherited from 30's big shots, whether Chinese or Westerner, still stand. They often come back to life again with brand new use but still appeal to the "Haipai" years!